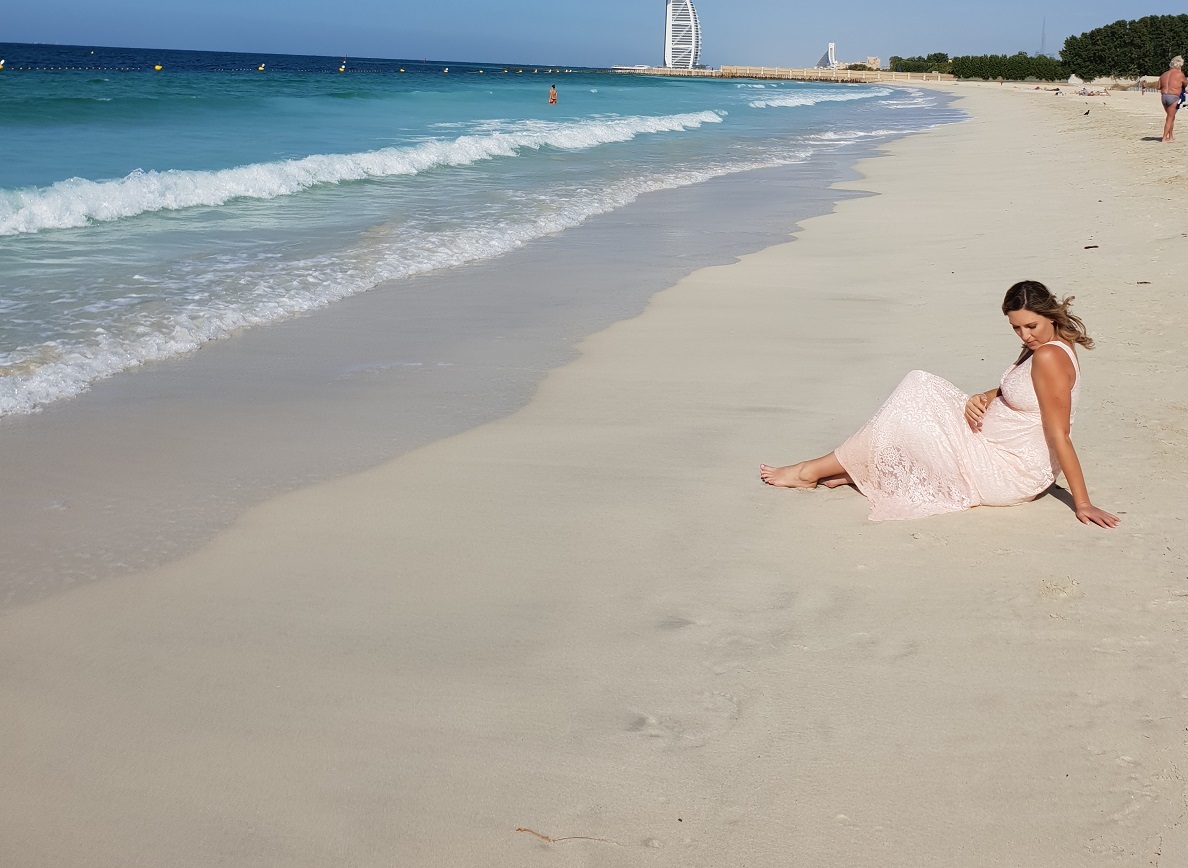 A Mother's Journey, A Mummyista Story
by Tracy Preston
Becoming a parent is a dream many of us have had since we were children. Sadly however that dream for some is much harder to achieve and the path to motherhood can be one full of twists, turns and setbacks.
In this first Mummyista story, Marlene Price shares her personal journey.
The concept of these Mummyista stories is to share what other people around us have been or are going through - with the aim to help, inspire and inform, all in relation to motherhood.
Please click this link to see the full video now