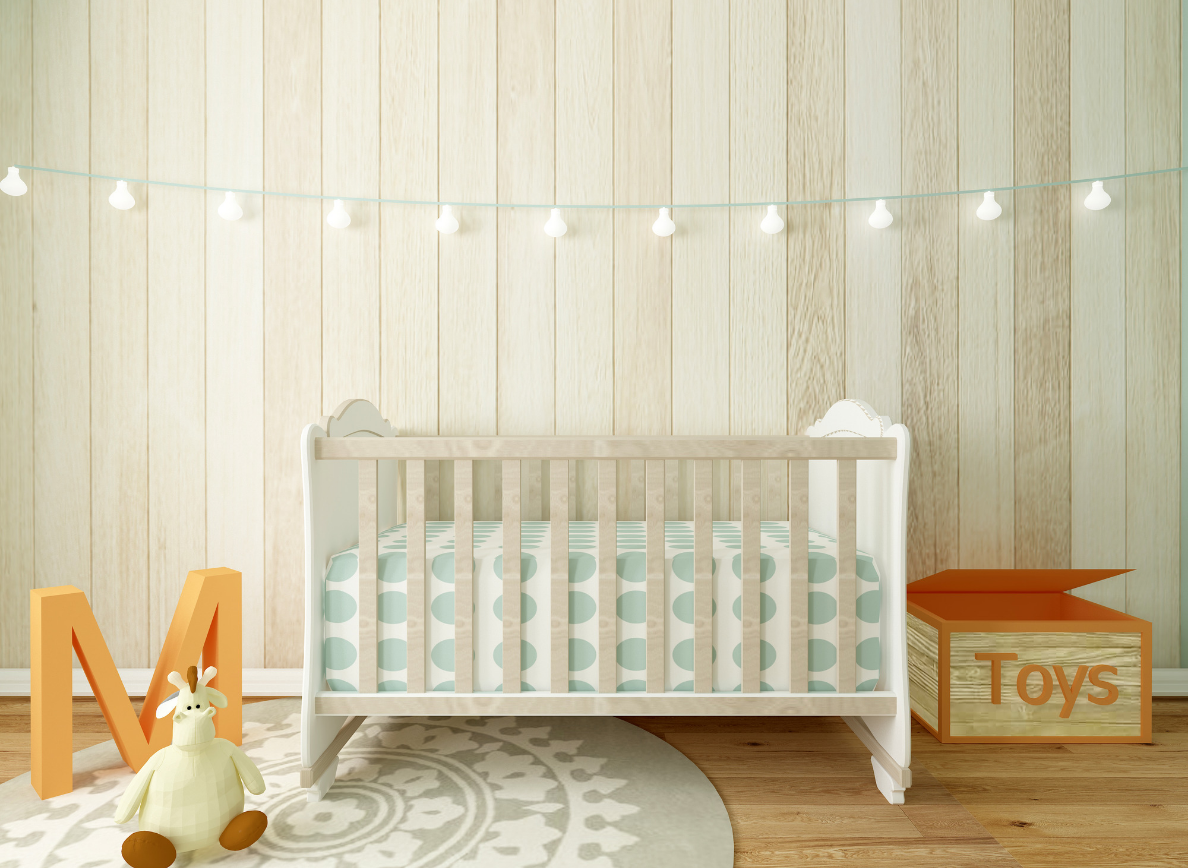 Baby Shower - A different angle
by Tracy Preston
Baby Showers - "A baby shower is a party of gift-giving or a ceremony that has different names in different cultures. It celebrates the delivery or expected birth of a child or the transformation of a woman into a mother".
Traditionally mum to be is 'showered' with gifts for the baby - all appreciated and lovely. However, looking at things from a different angle - what if the parents to be already have everything they need for baby? What if this is not the first and new onesie's etc are just adding to an already packed wardrobe?
How about turning the focus to mummy and thinking about what she might like, a celebration of her and a chance to make her feel special? After all once baby arrives all focus is on the new arrival and mom can be a little out the limelight....
So what would be the perfect gift for an expecting lady? Here's a few ideas that may hit the spot..
A voucher for a pregnancy massage or facial
A Harmony ball necklace- a lovely personal gift - worn on a long chain during pregnancy -they have a small chime that the baby can hear in the womb as mummy moves
A fun cute t-shirt designed for pregnancy (we have some fun ones on site click here to see more)
Babysitting vouchers - coupons to be redeemed once baby is here for a well deserved couple of hours to her herself
Cute slippers - especially useful for the hospital
Yoga Ball - providing much needed relief to aching joints
Seamless Nursing Bra -- there are so many out there that are so comfy you can even sleep in them
Compression socks
A funky water bottle - water will become her drink of choice throughout pregnancy and after if she breastfeeds so she may as well carry it by her side in style
Cute socks - that can be worn at the hospital - lounging at home - when that much needed foot rub is needed
Pregnancy pillow - a savior for those restless nights
Lounge wear - designs that can take her up to the birth and for nursing afterwards are perfect
Cinema tickets - a great night out now that partying is on hold for a while
Preggatinis - Book to help make non alcoholic cocktails - so drinks can still be interesting :-)
A pregnancy journal - so she can jot the thousands of thoughts/ questions etc down a a record of this precious time
A maternity shoot - or new born photo shoot - capturing a moment in time forever
Mani/pedi gift certificate
The key is that whichever gift you get her - it shows her how special you think she is and will make her feel it too - and shouldn't that be the aim of a baby shower :-)