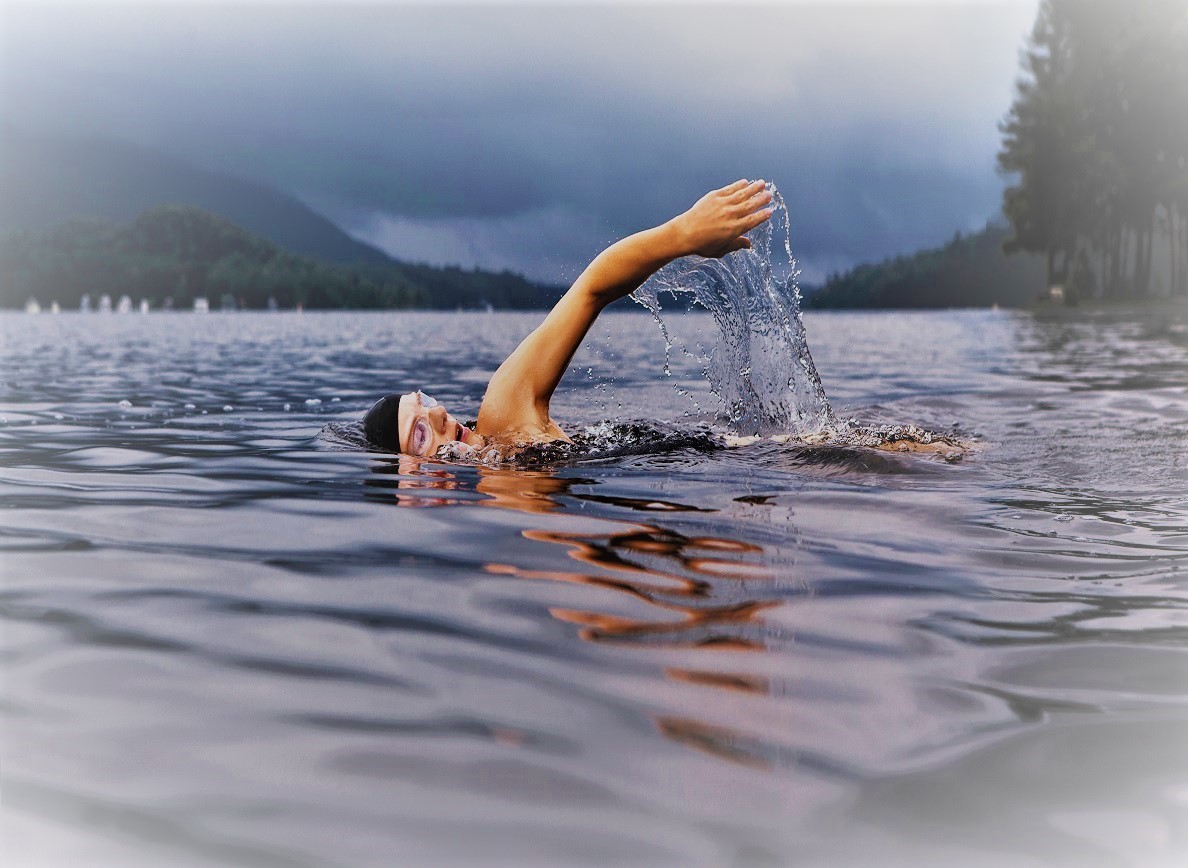 Exercising When Pregnant
Exercise during pregnancy good or bad?
So many myths remain about the harm exercise during pregnancy can cause to the mother and unborn baby. In fact, exercising is an important part of a healthy pregnancy and can provide several health benefits.
Some expectant mums worry about doing physical exercise during pregnancy. This is due to myths that remain, about the harm it can cause to the mother and unborn baby. In fact, exercising is an important part of a healthy pregnancy and can provide several health benefits. It keeps you fit and helps to prepare you mentally and physically for the challenges of labour and delivery. Despite expert's advice, however, research suggests that more than three-quarters of pregnant women don't get enough daily exercise.
Regardless of how many weeks pregnant you are, there are ways to exercise, that will make you and the baby feel fitter, healthier and happier.
It's important to check with your doctor, or midwife before embarking on an exercise regime, just in case there are any specific reasons exercise is not advised. If you were not taking part in Zumba classes before you became pregnant, now is not the time to start. In addition, it is vital to keep hydrated whilst you exercise; and never skip meals. You and your baby need the correct nutrients so, if time is short, it is recommended you skip a workout, not a meal.
Exercise in Pregnancy: The Health Benefits
For most women, exercising when you're pregnant, providing you do so in moderation, won't harm you or your baby. In fact, it has been suggested that keeping active can shorten labour and lower the chances of requiring an emergency caesarean section. Therefore, a daily gentle workout could lead to an easier, less stressful labour and delivery. It has also been noted that exercising during pregnancy may even reduce the risk of gestational diabetes.
In addition to reducing the more severe complications of pregnancy, moderate regular exercise (30 minutes per day) can help keep annoying twinges and pain at bay. Backache, pelvic floor discomfort, constipation, fatigue, and insomnia may all be aided by exercise. It can also help you to bounce back and regain your pre-pregnancy figure once you've given birth. However, as your pregnancy progresses your body might start telling you to slow down please listen to it and take its advice.
The Best Forms of Exercise
One of the best forms of exercise an expectant mum can take up is swimming. Swimming is an aerobic exercise. It is great for improving your heart's strength and makes it more efficient at pumping blood around your body – and that includes to the the baby. Swimming is also immensely enjoyable; because you become more buoyant and the water supports your weight. This can help relieve aches and pains and ease your joints, all of which make you feel better; and at the same time gives you a safe workout. Exercise releases endorphins into your body, which triggers a positive, energising feeling. They also act as analgesics (pain killers), so your perception of pain diminishes.
We know that finding suitable swimwear can be a challenge, whilst pregnant, especially if you need it for sport rather than bathing. Mummyista has an exclusive range of high-quality maternity swimwear, designed by elite-level swimmers. These suits are designed with durability, comfort, and style in mind—and they won't disappoint! Click here to see our collection. (LINKS TO BE ADDED)
Other moderate-level exercises you might consider that give variety to your workouts include walking, stationary cycling, and low-impact aerobics. You can decide exactly how much you do, depending on how you are feeling. These give you a cardiovascular workout, while yoga and pilates help strengthen your muscles and improve balance.
Things to Avoid:
· Do not place your 'bump' in any awkward positions.
· Don't participate in any activity that requires you to hold your breath.
· You should not exercise in the heat or humid conditions.
· You may need to avoid lying flat on your back, once you reach 16 weeks. The baby will press on blood vessels, and this reduces cardiac output. It may make you feel dizzy, and the blood flow to the baby will be affected. As an alternative, try laying on your side.
Always bear in mind a good guide to follow when doing any form of exercise during pregnancy, is if you can't carry out a conversation, then you are probably doing too much. Please note, if you experience any cramping or bleeding when you exercise, stop immediately and contact your doctor or midwife.
Photo by Todd Quackenbush on Unsplash