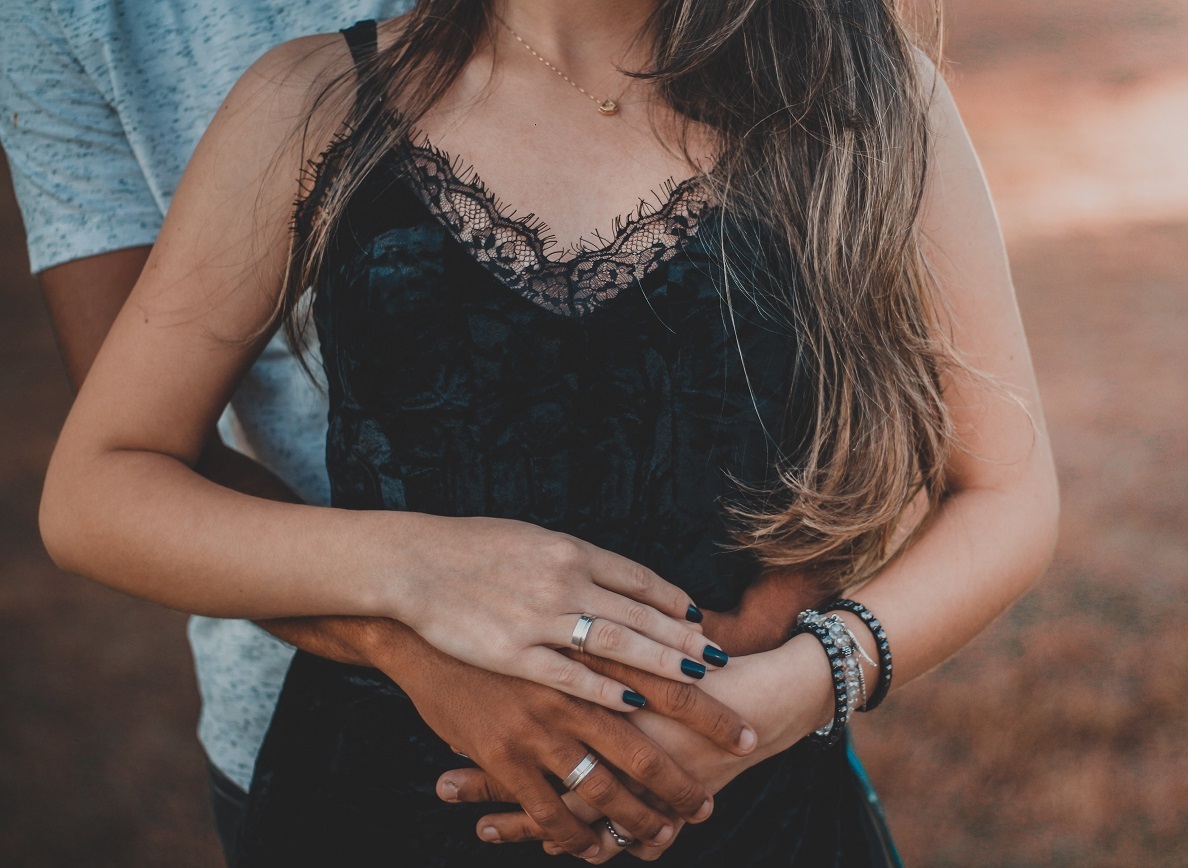 Pregnant on Valentines
Pregnant on Valentines?
You may not be feeling the romance so much with the sleepless nights, nausea etc but there are lots of fun things you can do on Valentines
Here's some things you can do to make your day special
1.) Make it a foodie day. If you or hubby like cooking -do something special- something different. Afterall if you can't indulge at this special time (every now then) when can you !
2.) Get dressed up - obv. works better if going out but same can be applied for the bedroom.
3) Go on a shopping spree - its great to have splurge as a special treat.
4.) Take some photos of you and hubby with the bump - this could be romantic/sexy/cute all depending on your mood .
5.) Have a takeaway , cuddle up and watch a movie.
6.) Do something different - trying out new things is a great way to have fun together
7) Get a takeaway , snuggle up and watch a movie together
8.) Go to the cinema
9.) Go to a concert or a live show
10.) Get intimate - its is the most romantic day of the year after all! - and even though you may not feeling it - remember how incredible you and your body are- you are sexy!
If like me you are home alone as hubby is away working you can also:-
11.) Have a bubble bath with candles
12.) Read a book
13.) Have a massage
14.) Go and get your nails done
15.) Go for a relaxing walk e.g. on the beach, in the park etc
Happy Valentines Day !!!
x